Montana Human Rights Act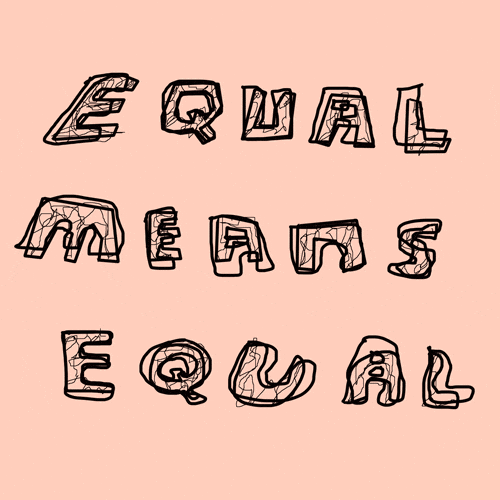 Efforts to add gender identity and expression and sexual orientation to the Montana Human Rights Act, which prohibits discrimination, failed in the legislature. Our state lacks basic anti-discrimination protections in employment, housing, public accommodations, education, and adoption. That means it's currently legal — unless you live in one of the five cities that has passed a local ordinance — for people to be fired from their job or denied housing just because they're LGBTQ+.  
This legislation will remain a priority for FMT in all future sessions because all Montanans deserve the opportunity to earn a living and take care of their family with dignity and respect.
Indigenous Justice
There was incredible work done to expand indigenous justice and equity in Montana, especially to address the missing and murdered indigenous women crisis in our state. You can view a full report card on how YOUR legislators voted on MMIW issues over at the Indigenous Organizer's Coalition Facebook page.
Hanna's Act, one of those bills, passed the House with flying colors in the early days of the session. And, yet somehow it was still dragged out to the end days of the session! But the bill finally passed the Senate. This will require the Department of Justice to create a new position that will specifically handle missing person cases.
Because of the incredible efforts of Indigenous-led organizations and their allies, a bill to replace Columbus Day with Indigenous Peoples' Day made it further than it ever has before. Unfortunately, the bill didn't make it across the finish line and Columbus Day lives on in our state. But, seven states have already ditched the holiday, usually in favor of Indigenous People's Day. Missoula and Bozeman already celebrate Indigenous People's Day instead. So the tide is turning, y'all.