Is it Sunday AGAIN?
The weeks are just flying by, friends. And SO MUCH WENT DOWN THIS WEEK. You may have heard that the House Human Services Committee took executive action on Medicaid expansion and our beloved HB 425 is gone. Rest in power sweet bill. But the other Medicaid bill saw some amendments that make it a lot more palatable, so we'll be going over that. And that's not all that's on our agenda this week. BUCKLE UP.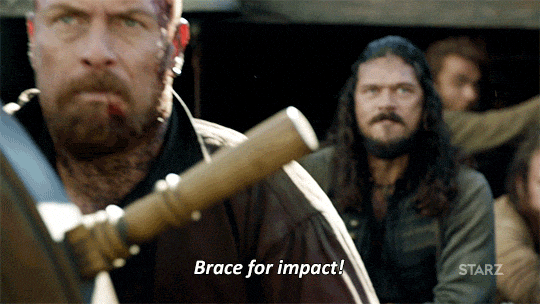 Welcome to a Post-Executive Action World
On Tuesday, the House Human Services Committee took executive action on both bills to continue Montana Medicaid expansion. HB 425, which was carried by Rep. Mary Caferro and campaigned for tirelessly by advocates across the state, was tabled. This is obviously disappointing, but I don't want ANYONE to think that all the work we did on behalf of this bill was in vain. All of our voices had a huge impact in shifting the conversation around Medicaid, and helped lead lawmakers to a compromise.
That compromise is Rep. Ed Buttrey's bill, HB 658. This is the bill that would establish work and reporting requirements on Medicaid expansion, and we initially fought hard against that. But HB 658 is now pretty heavily amended, and the exemptions from those requirements are much broader. For students, anyone taking over six credit hours will be automatically exempt, and the Department of Health and Human Services will do most of the work to verify exemptions, so the burden on regular Montanans will be lighter.
Even more importantly, the non-severability clause that I yelled about last week is gone. So if work requirements are struck down by a court (as they were recently in Arkansas and Kentucky) Medicaid expansion will not automatically end — instead, it will sunset in 2025, giving legislators a chance to re-evaluate and find a way to keep the program alive.
I know I've been nothing but fiery about Medicaid expansion in the past, so it may come as a surprise to y'all that right now we at FMT are asking for a little patience as we work to fully understand these changes and their effects. The Medicaid expansion landscape is still changing daily, but I promise we'll be in touch as soon as we have more info about our next steps. Thank you all so much for fighting this good fight. It's far from over.
This Week's Bullshit
We found out this week that Sen. Dee Brown introduced a bill that would put a referendum on the ballot in 2020 proposing some of the strictest voter ID laws in the country — requiring voters to show a government-issued photo ID at the polls. This is bad for a lot of reasons (here's a guide from the ACLU if you want to get into the weeds) but I'll give you a quick summary:
More than 21 million Americans don't have a government-issued photo ID. Up to 25 percent of voting-age African Americans don't have this kind of ID, compared to only eight percent of white people. And these ID laws are enforced discriminatorily — a study found that minority voters are questioned about their ID more often than white voters. Ultimately, voter ID laws reduce turnout by two to three percent.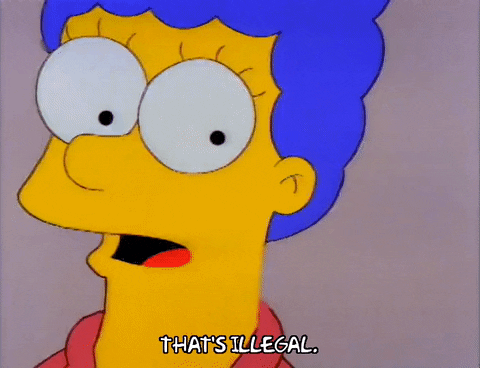 Ok, so if you're introducing an egregious bill to the legislature, what's the worst possible strategy you could take to help it fly under the radar? That would be scheduling it for a hearing with only 20 minutes notice, violating Montana's open meeting laws and legislative rules. SB 366's hearing wasn't even posted on the paper schedule outside the hearing room.
We're hopeful that this bill will die in committee, but regardless, we should all send a clear message to the Senate State Administration Committee: implementing strict voter ID laws violates Montanans' fundamental right to vote, and hearing bills without giving adequate public notice is unacceptable.
Last Minute Bullshit Reversal
I had a whooooole rant tee'd up for you guys about how the Senate Judiciary Committee tabled Hanna's Act, the bill to authorize the Department of Justice to hire a specialist to help address the epidemic of missing and murdered indigenous women in our state — you know, the bill that passed the House 99-0? The bill was named after Hanna Harris, a Northern Cheyenne woman murdered in 2013, and her mother came to testify in January about the need for this bill and other MMIW bills carried by Rep. Rae Peppers.
But thankfully, Hanna's Act was blasted out of committee on Friday after an amendment came from a bill opponent, Sen. Jennifer Fielder, changing the bill's language from saying the DOJ "shall" employ a specialist for these cases to the DOJ "may" employ a specialist.
Originally when Fielder voted against the bill in committee, she said, "I believe that tribal governments have extensive resources and I'd like to see some participation from those tribal governments in financing a position like this rather than just ask the state to do it."
Not only is the idea that tribal governments are rolling in money totally false, but it ignores the fact that countless indigenous women go missing from urban areas off-reservation, where tribal governments have no jurisdiction. I'm glad Fielder came around, but that doesn't change the fact that her previous comments were seriously misguided.
I know I say this every week, but seriously, support indigenous-led organizations like Western Native Voice, because there are still powerful people in Montana working against the interest of indigenous people every day.
Rich People Should Pay a Fair Share of Taxes
Here's a fact I learned this week: a Montana worker earning just over the minimum wage is paying the same top income tax rate as someone with income over $500,000. That means my part-time-comms, part-time-pizza-serving ass is paying the same tax rate as literally the richest people in our state. And if you evaluate our whole tax system, like the Montana Budget and Policy Center does, you'll find that low-income households in Montana actually pay a larger percentage of their income in taxes than wealthy families.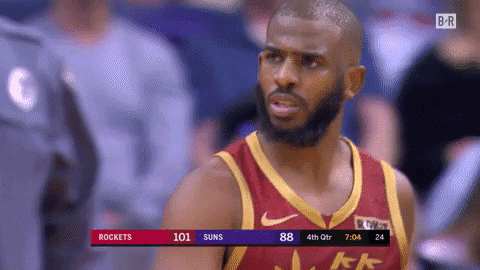 I swear sometimes when I talk about stuff like this I want to shout at legislators the way angry Little League dads shout at the refs: "ARE YOU BLIND?" Since the wealthy got a tax break in 2003, it's cost our state almost $1 billion in revenue.
HB 697 was a bill that would've restored the top two tax brackets for incomes over $250,000 and $500,000 annually aka. making sure the wealthy actually pay their share. And it was TABLED in the House Taxation Committee on Wednesday, which is incredibly dumb. Luckily you can call (406)444-4800 and leave a message for the entire committee telling them how dumb this was. What a convenient service. Almost like Montana tax dollars at work.
Ok, So This Has Been Kind of Depressing.
I know, I know. A little bit of a pile-on this week. But I want to take a moment to thank everyone who keeps reading this, week after week, and keeps investing their time in contacting legislators and showing up in Helena. Every voice counts, dammit. And we're making waves, even if we don't get to surf them every time. (I just made up that metaphor and it's bad, I'm very sorry.)
See you next Sunday.