Public Lands
SB 24 will increase funding for trails and outdoor recreation generating roughly $1.8 million for trails, state parks, and fishing access sites! It does this by increasing the voluntary motor vehicle registration donation from $6 to $9, and it's the only funding increase for public lands to make it through the legislature this session.
Climate Justice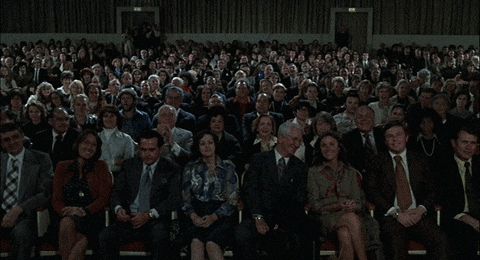 Two bills will help the Colstrip community transition away from depending on coal. SB 191 will allow local governments to establish trust funds from their coal-related revenue to pay for that future transition. And, SB 201 will require coal mining companies to cover worker pensions even if the company goes bankrupt.
We can also celebrate a truly dumbass bill that died! HB 418, sponsored by Rep. Joe Read, would have literally enshrined climate change denial into state law and encouraged teaching it to children. Read's logic, by the way, was that all climate scientists who believe in climate change have a misunderstanding of physics. A hearty goodbye to this bill! I'm going to try to be a good sport and not dance on its grave too hard. Maybe just a little jig. 
Plus, we are FINALLY free from stressing over coal bailouts in all their iterations. SB 331 is dead and gone, and no last-minute compromises were pulled together to replace it. That means NorthWestern won't be able to pass the consequences of investing in Colstrip off to ratepayers — at least not this session!
There are still some big opportunities to hold Northwestern Energy and the Public Service Commission accountable. You can learn more in this blog by Caitlin Piserchia, FMF's Conservation Outreach Fellow.