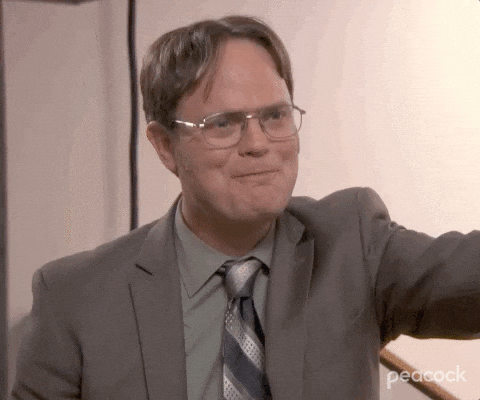 If you have reached this page, you've reached the end of our voter guide! Thank you for being an active member of our democracy and doing your part to make your voice heard.
Please consider taking this optional survey to help us improve our future voter guides!
BONUS! Fill out the form below to get a custom Forward Montana branded "I voted" sticker to showcase your civic engagement!